Loadmanna App v4.8.36
Released Date: 08.09.2023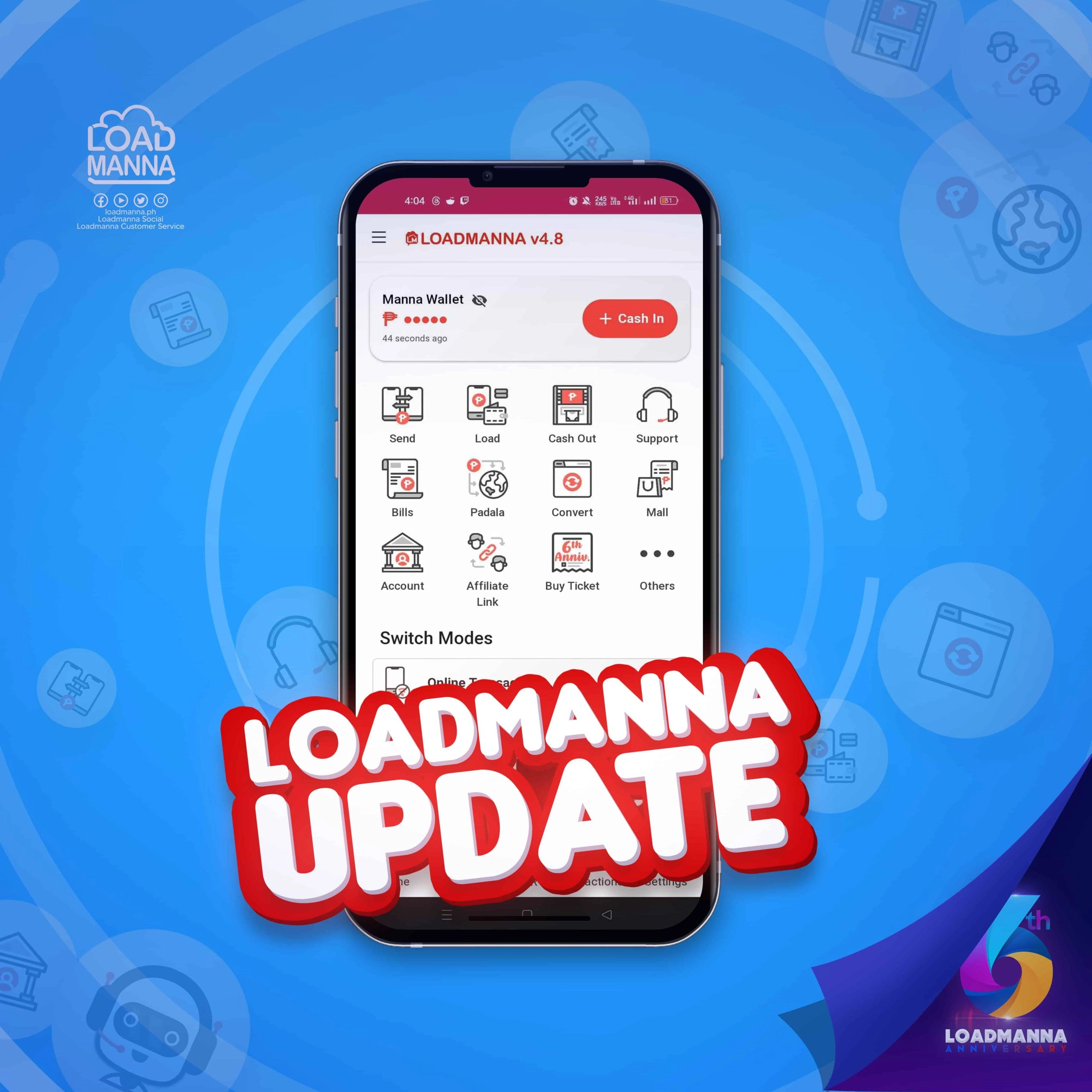 What's New ?
"Added Repeat Transaction Checkbox for Offline Transactions"
Applied for the following functions:
Manna to Manna Transfer
Universal Loadwallet Transfer
Traditional Loadwallet Transfer
Send Retailer Pins
Mannawallet to Loadwallet
Mannawallet to LM wallet
LM Wallet to Mannawallet
Loadmanna Update Notification
Members will receive a pop up notification to update their application.
The pop-up will include the release notes for the update.
Improvements
"Buy Ticket" Menu
Default 'Ticket Type' is set to '6th Anniversary Ticket'.
'Purchase 10 tickets' to 'Purchase a bulk of 10 tickets' for clarification.
Implement validation to prohibit ticket transfers to the user's own account.
Loadmanna AI Chat bot
Renamed AI Chatbot from Manna to Johnny.
Added new icon
Genealogy View

Enables members to view the genealogy of an account head that was registered with a CD/Free activation code seamlessly.
Mobile Number Field for Transactions
Enable automatic conversion of mobile numbers starting with '+63′ or '63′ to '0' in all mobile number fields.
Application Logo and Icon Visual Update
Change the application's logo and icon for the Loadmanna 6th Anniversary.


Loadmanna Affiliate Earning
Affiliates can now receive earnings via Mannawallet.
The transaction will appear in their transaction history on either the Loadmanna Application or the Loadmanna member dashboard.