Show Your Anniversary Spirit: Introducing Our Exclusive Profile Picture Frame!
We're thrilled to announce that the Official Facebook Profile Picture Frame for our anniversary is now available! ?✨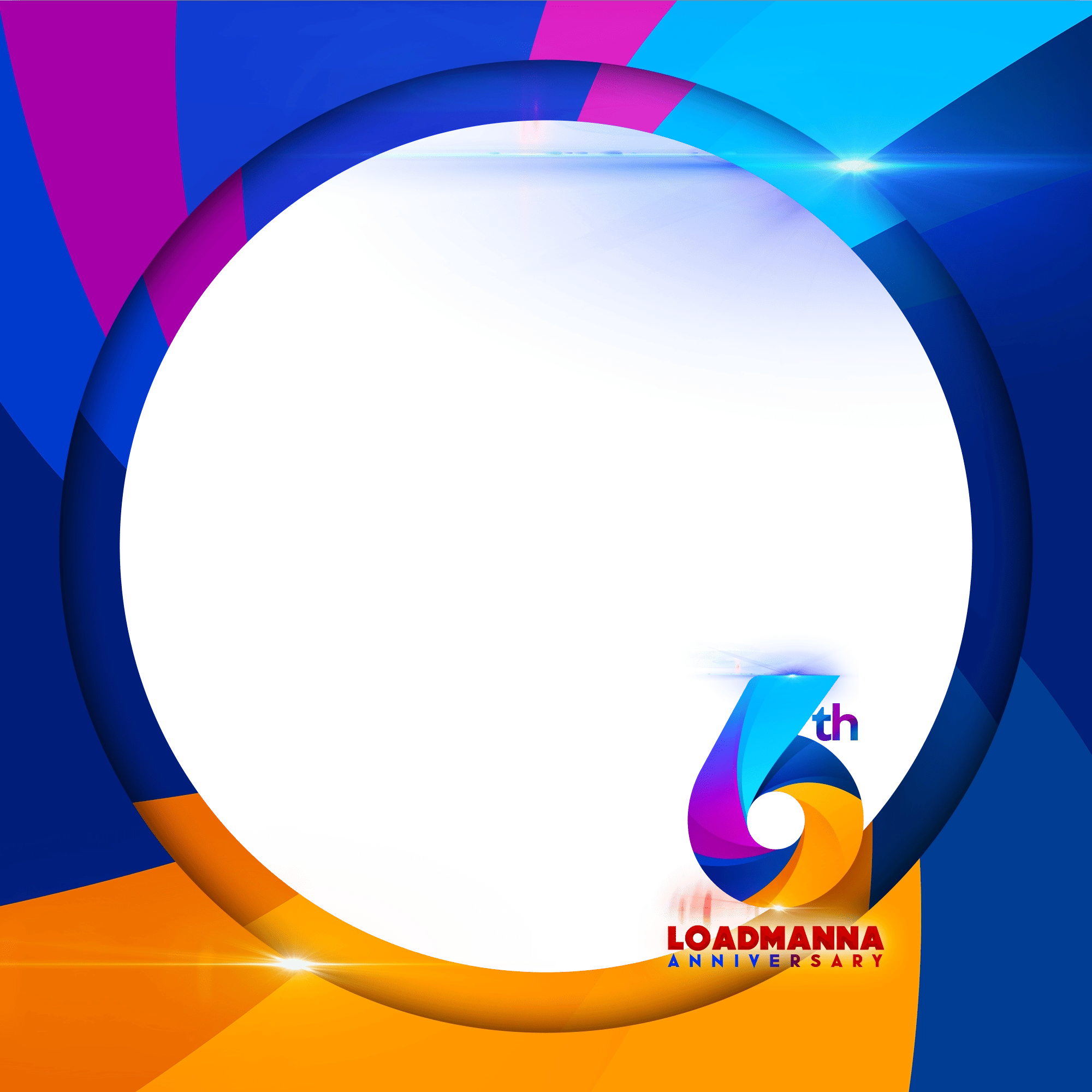 Follow the instructions on how to use the frame:
Don't miss out and show your support and excitement for our Loadmanna 6th Year Anniversary!