Quality Solutions for
Better User Experience
Unmatched Convenience
We provide seamless experience with features like Offline Bills Payment, 24/7 AI chatbot support, and cross-platform apps on Android and iOS App stores, ensuring easy access and usability for users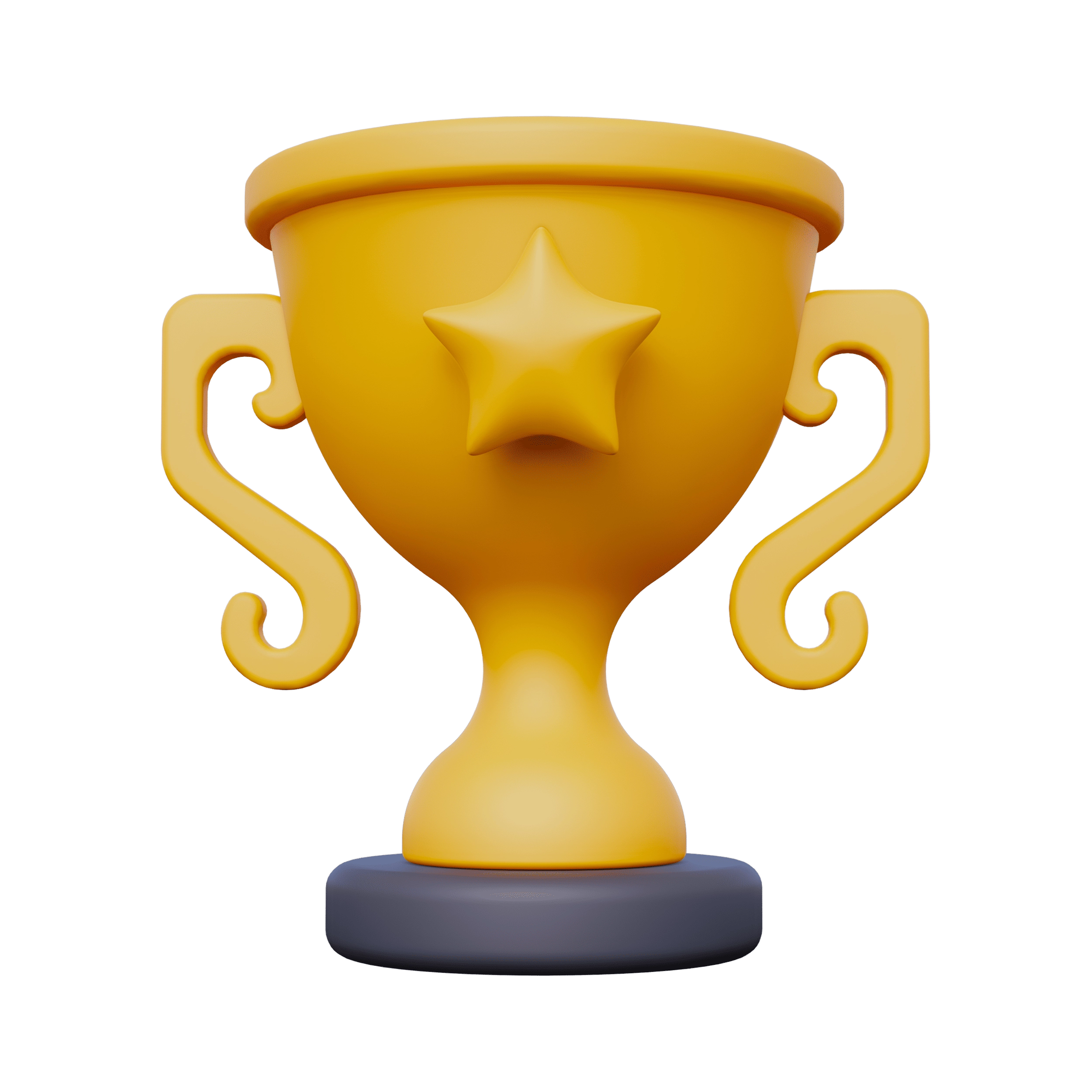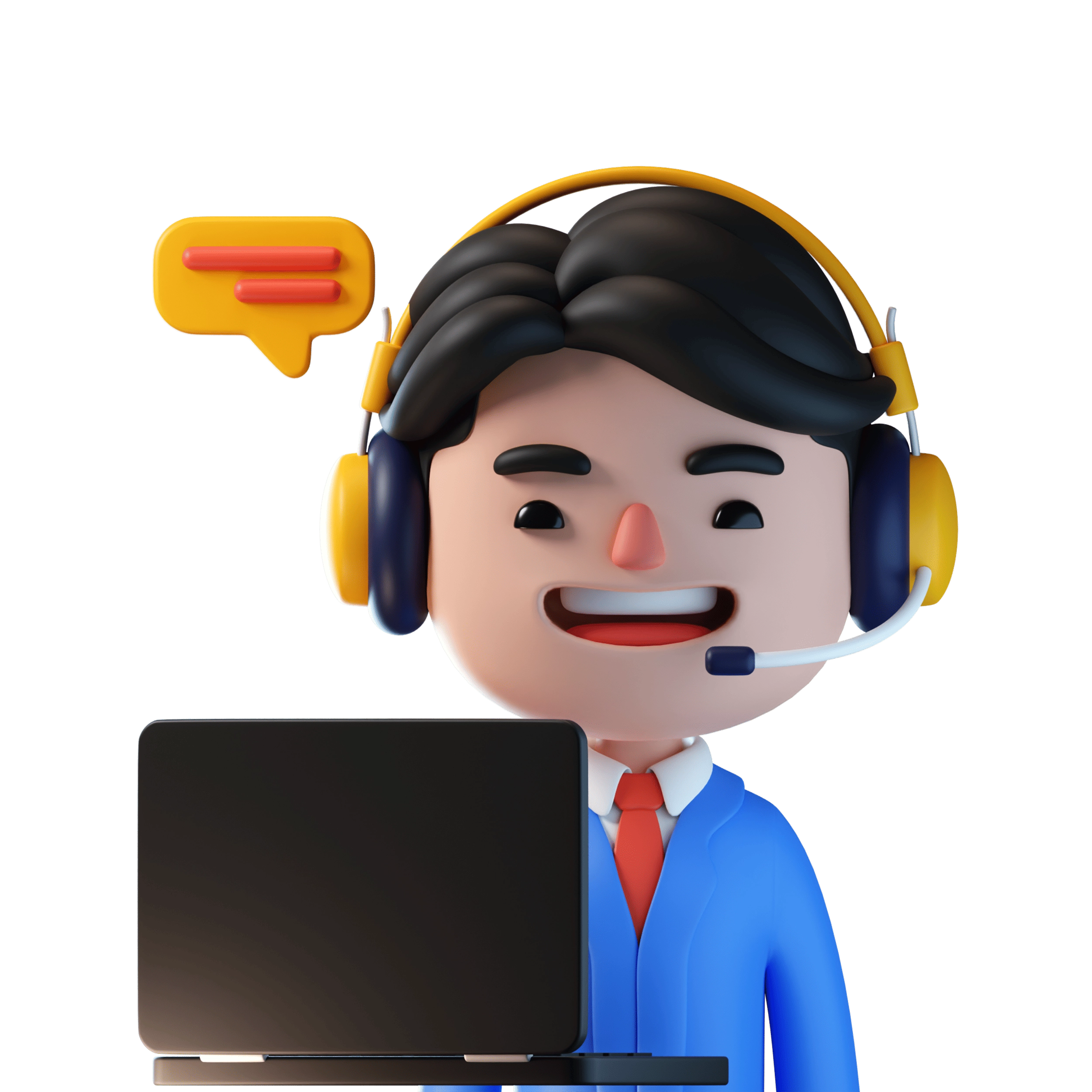 Exceptional Customer Support
We're here to assist you every step of the way with our top-notch customer support, ensuring your satisfaction and peace of mind.
Generous Rebates
Enjoy generous rebates and discounts that go above and beyond, ensuring you get the most value for your money.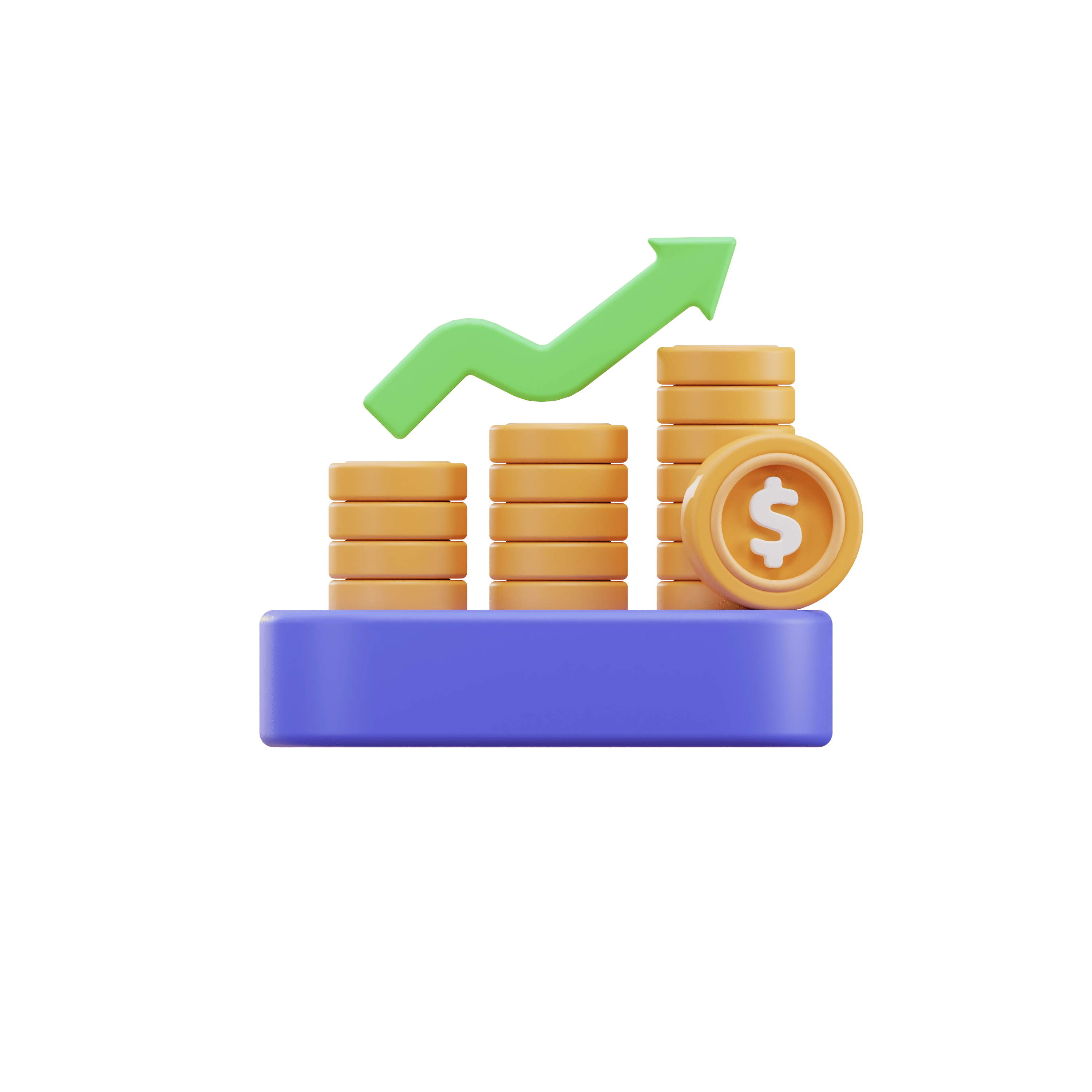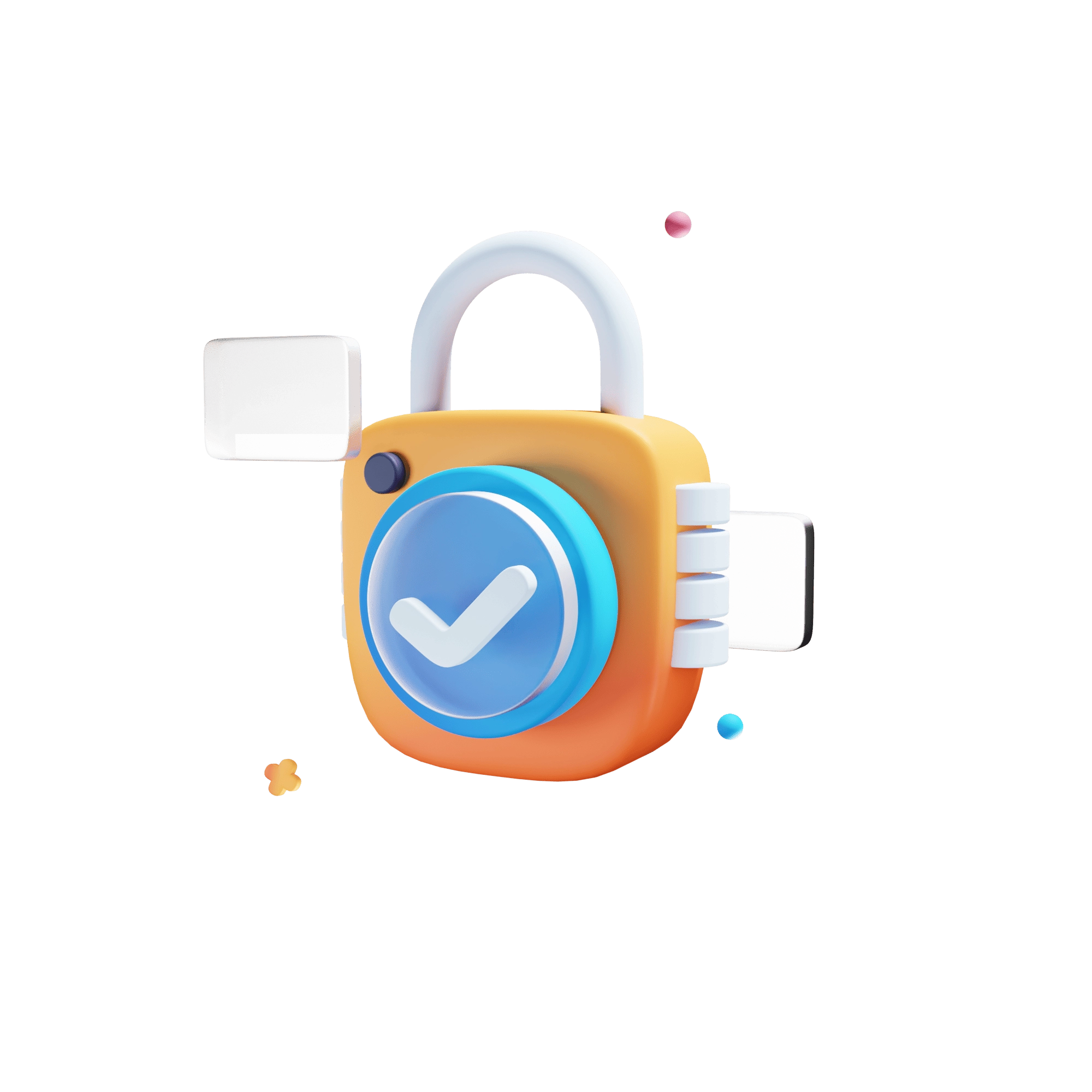 Enhanced Security
Trust in our app's advanced security measures, keeping your transaction safe and secure from potential threats
Responsive Interface
Enjoy a smooth user experience with our app's responsive interface, providing effortless navigation and easy interactions on any device.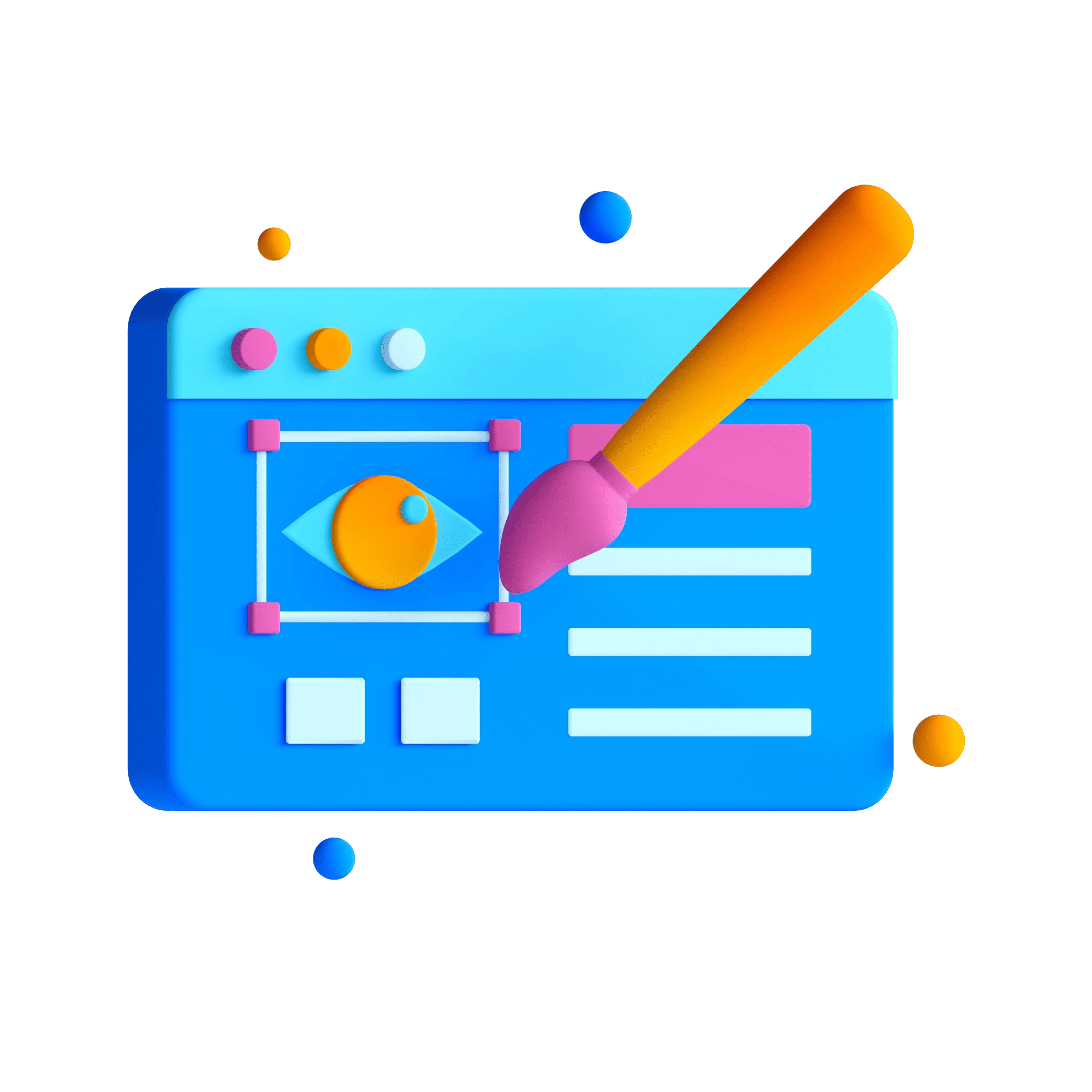 Over
10,000+
App Downloads!